Advancement Of Our Orthopaedic Leaders Of Diversity, Equity, And Inclusion
ABOUT The Orthopaedic Diversity Leadership Consortium (ODLC)
In response to a growing number of requests, the Founder and Executive Director of the ODLC, Dr. Erica Taylor, MD FAAOS, created an innovative curriculum that would bring strategic solutions to the challenges of diversity leadership, stimulating an important cultural shift. The idea of a framework for professional development of faculty serving in this capacity while balancing surgical careers was innovative and had not been previously considered as a critical need in academia. The immediate reaction to this effort was organic formation of a growing collective of accomplished orthopaedic surgeons who also serve as their departmental or organizational diversity, equity, and inclusion (DE&I) delegates. The Orthopaedic Diversity Leadership Consortium came to fruition and currently includes orthopaedic diversity leaders from around the globe.
Healthcare professionals who are new to strategic diversity leadership or who desire to improve their existing approaches to change management while maintaining clinical careers find this network to be a rare, valuable resource. There are three interconnected objectives that guide the efforts of ODLC are shown below and are critical for successful methodology development and integrative implementation.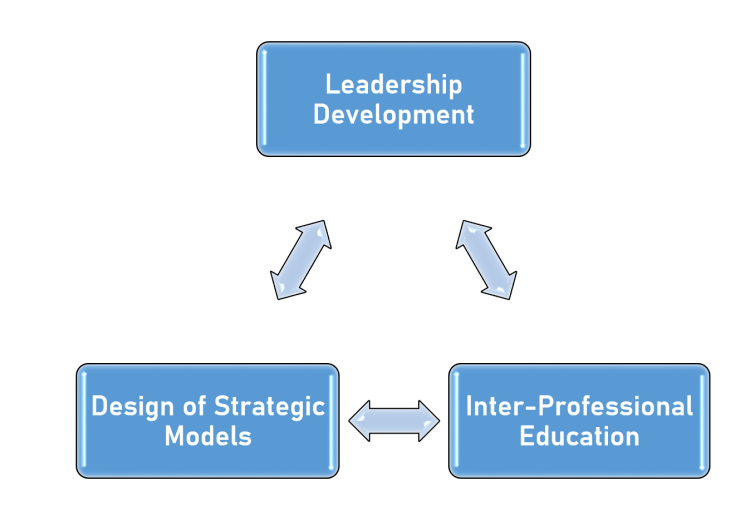 The organizational demand for diversity leadership is higher than ever before, but there is a real risk of professional dissatisfaction or stagnation of progress when individuals are put into these positions without appropriate support, thoughtful strategy planning, or decision-making authority. Through this powerful, supportive network, the Orthopaedic Diversity Leadership Consortium works to increase role efficacy and encourage sustainable creation of diverse, equitable, and inclusive environments for our patients, colleagues, and team members.
A pioneering network of national orthopaedic diversity leaders brought together for the purpose of sharing best practices and innovative strategies for success
To optimize the effectiveness and sustainability of diversity efforts in academic departments and healthcare organization through the professional development and advancement of orthopaedic surgery diversity, equity, and inclusion leaders.
Join the Orthopaedic Diversity Leadership Consortium